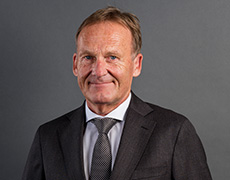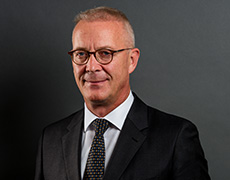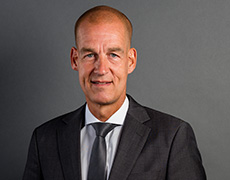 Dear Shareholders,
Within a span of just a few weeks, the novel coronavirus has fundamentally changed the world we live in and life as we know it. Passion and camaraderie have given way to separation and isolation, and instead of eliciting enthusiasm and emotion, football without spectators has lost some of its lustre.
Thus despite, or perhaps precisely because of, the new situation we find ourselves in, we are proud of what we have achieved. In a show of solidarity and discipline, the Bundesliga resumed league play and successfully brought the season to a close. The Bundesliga was the beacon for the rest of Europe as nearly all other major leagues followed suit.
We are delighted with how our team has dealt with this surreal new situation, all the while playing our signature style of football. As league runners-up, we are once again looking forward to leaving our mark in Europe and the UEFA Champions League in the coming season.
Economically, the COVID-19 pandemic has shaken Germany to its core and greatly diminished Borussia Dortmund's revenues – a situation that posed and will continue to pose a major challenge for us. Be that as it may, we have set the course for the future and taken the necessary action to secure Borussia Dortmund's economic stability. However, this also meant that we were unable to report a consolidated net profit for the first time in nine years. That is why, for the first time since 2012, we will recommend that our shareholders not receive a dividend.
The sooner we can once again sell out our stadium, the faster we can return to normal and enjoy the fruits of a successful financial year. However – and we want to be absolutely clear about
this –, nothing is more important than the health and safety of each and every one of us!
And so we hope for and eagerly await the day when we are reminded of why we fell in love with football in the first place: pure emotion!
Stay healthy, friends!
Hans-Joachim Watzke
Managing Director (Chairman)
Thomas Treß
Managing Director
Carsten Cramer
Managing Director